Hotel con deposito bagagli vicino Venezia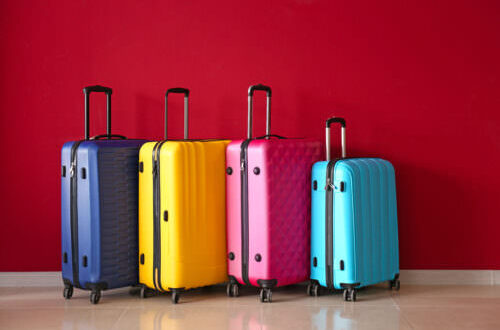 Are you looking for a hotel luggage storage Venice? Hotel Palladio in Venice Mestre offers a guarded luggage storage service available 24 hours a day and totally free
Visiting the city, or going out for a business meeting with a suitcase is a real stress: by booking at the Hotel Palladio you will have included in the room price a free luggage storage both on the day of check in and on the day of check out.
You will no longer have to carry suitcases, bags and totes with you or give up what you would like to carry for a smaller bag. At the same time, you no longer have to go to the baggage depots of the stations which are small and very expensive.
Simple and functional furnishings, a comfortable and bright environment and quality services make Hotel Palladio an excellent solution for leisure or business stays.
The rooms belong to different types, including single, double, triple and quadruple, and are equipped with all kinds of comforts, to meet the needs of the most demanding guest: air conditioning, refrigerator, wifi fiber, flat screen satellite television, safe and private bathroom with a comfortable shower.
Contact us for more information.